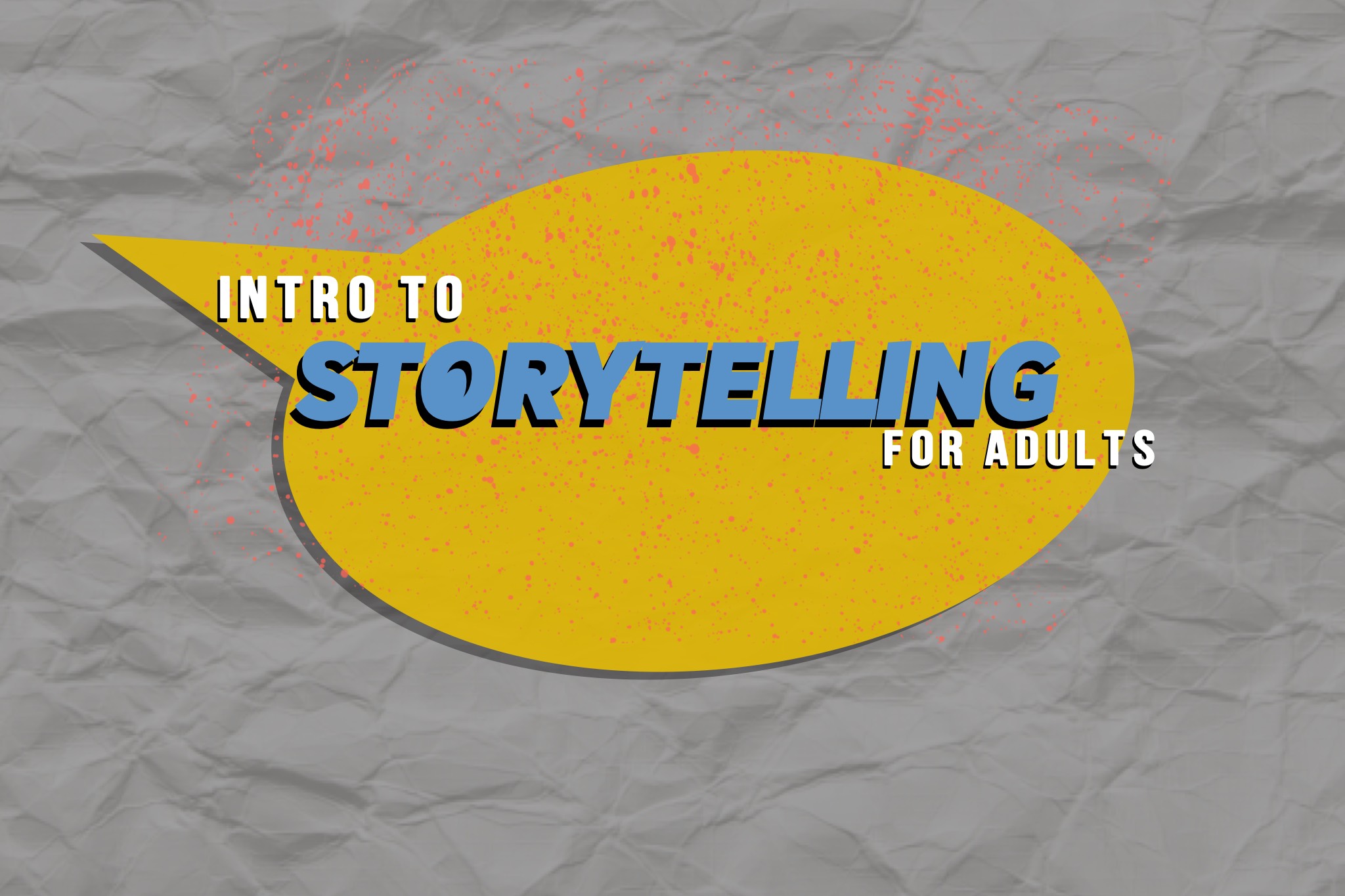 Storytelling for Adults
"Storytelling reveals meaning without committing the error of defining it." We will revel in the process. The specifics are a challenge before meeting the participants. Our work may have a variety of focal points: single, dual- prepare to revel.
About the Teacher: Maria Piskor is an accomplished teaching artist of fifteen plus years. She ignites discovery in content/facilitation for participants of diverse age groups in all iteration of classes she has taught. Her work began beyond N.C. from N.Y.C and New Jersey. She was the founder/director of a street theatre company in N.Y.C to subscription audience interest. Her work as the initiator of theater for Princeton Academy of the Sacred Heart, was well received. In North Carolina, she was the Executive Director for a local non-profit - StoriesWork. It's international folk stories empowered disenfranchised communities to open conversation. She has lead professional development classes for teaching artists, and for museum docents. Maria's national distinction, as a docent, is her use of improv and story in facilitating tours. She has been a docent to a varied audience at UNC Ackland Art Museum for 12 years.